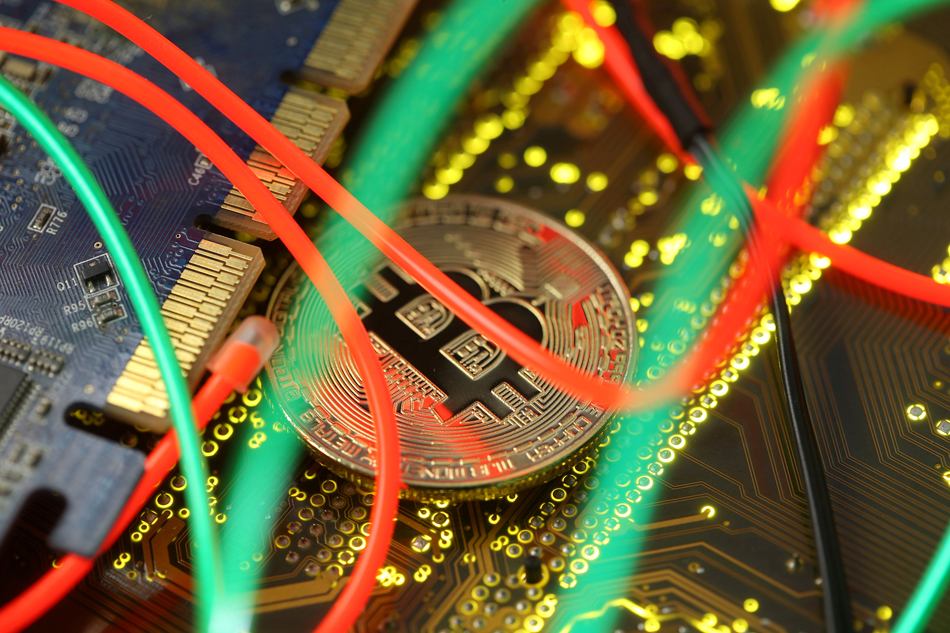 MANILA – The "immutability" of the blockchain can promote transparency why used in government and business, a provider of the technology said Monday.
Aside from cryptocurrency exchanges, blockchain can also be used in critical business and financial transactions, philanthropy and even elections, Traxion Tech Inc founder and CEO Ann Cuisia told ANC.
"Blockchain is seen as a new technology for sharing, saving and securing data it means that every transaction cannot be edited and removed… When people cast their votes it is what it is," Cuisia said.
The Philippines is "ready" for a blockchain-led 2019 mid-term elections but it should tap good players, she said.